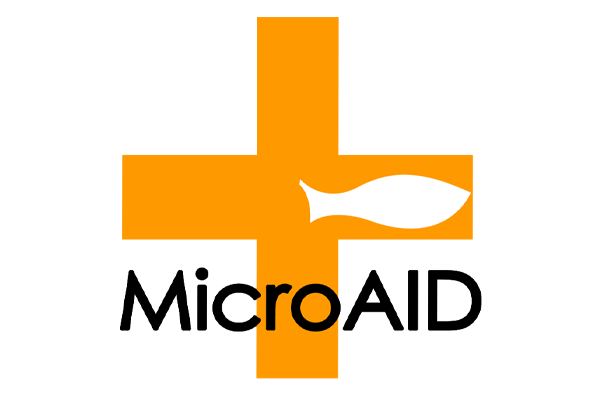 MicroAID is a Christian institution of microfinance and support to development initiatives. MicroAID was created in 2006 with the aim to contribute to poverty reduction by facilitating access to financial products and services. The head office is located in Gounghin, Ouagadougou opposite the headquarters of Burkina Faso Assemblies of God Church.
---
Read more
MicroAID
Supporting development initiatives
---
Our vision is to help our members realize their potential in order to promote holistic development and poverty reduction.
Our objective is to offer a sustainable mutual professional framework of financial intermediation in order to support individual and community development initiatives. MicroAID hopes to:
Foster a culture of savings among its members ;
Improve access to credit for its members ;
Promote economic, social and cooperative education of its members;
Promote solidarity among its members.
Gounghin Branch (Head office).
Phone : (+226) 25 34 00 90
Paglayiri Branch
Phone : (+226) 25 38 08 38
---
---
Demand deposit
This product allows you to deposit your money and to withdraw it when you need. It is non-interest bearing.
Term Savings
This product allows you to deposit your money and withdraw it, with or without an agreed date...
Tontine term savings
It is a product that allows you to build up savings on a daily basis over one month (31 daily deposits), or monthly over 6 months (6 deposits)…
---
Retirement savings
Subscribing to this product allows you to set up a retirement fund or a supplementary retirement fund…
Education Savings
This savings allows parents to prepare for their children's future or to prepare themselves for higher education costs in the future…
---
Working capital for merchants and craftspeople
Working capital for farmers, fish farmers, stockbreeders and processors
Loan for rainfed production
Small equipment loan for farmers, stockbreeders and processors