M

icroAID is a Christian institution of microfinance and support to development initiatives. MicroAID was created in 2006 with the aim to contribute to poverty reduction by facilitating access to financial products and services. The head office is located in Gounghin, Ouagadougou opposite the headquarters of Burkina Faso Assemblies of God Church.
MICROAID BODIES
---
General Assembly
Board of directors
Credit and Investment Committee
Monitoring Committee
Technical Team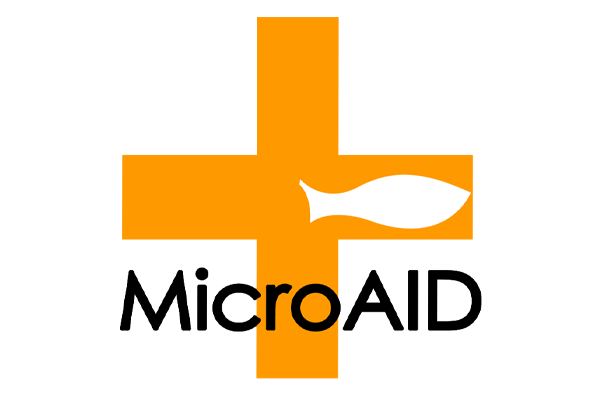 Our Vision
---
Our vision is to help our members realize their potential in order to promote holistic development and poverty reduction.
---
Our objectives
---
Our objective is to offer a sustainable mutual professional framework of financial intermediation in order to support individual and community development initiatives.
MicroAID hopes to:
Foster a culture of savings among its members ;
Improve access to credit for its members ;
Promote economic, social and cooperative education for its members ;
Promote solidarity among its members.
---
FAQ
1
Who can benefit from our services?
MicroAID services are open to any individual or legal entity, regardless of religion, gender, social status or ethnicity.
2
How to become a member of MicroAID?
To be a member of MicroAID, you need to:
Pay at least one membership share of 10,000 CFA francs ;
Pay the membership fee of 1,000 CFA francs.
An individual or legal entity may release several membership shares.
3
How to open an account at MicroAID?
For an individual
A sum of 2,000 CFA francs
A sum of 1,000 CFA francs for application fees;
Two (2) recent ID photos
A copy of the ID card
For a legal entity
A minimum of 5,000 CFA francs
A minimum of 1,000 CFA francs for application fees
Two (2) recent ID photos