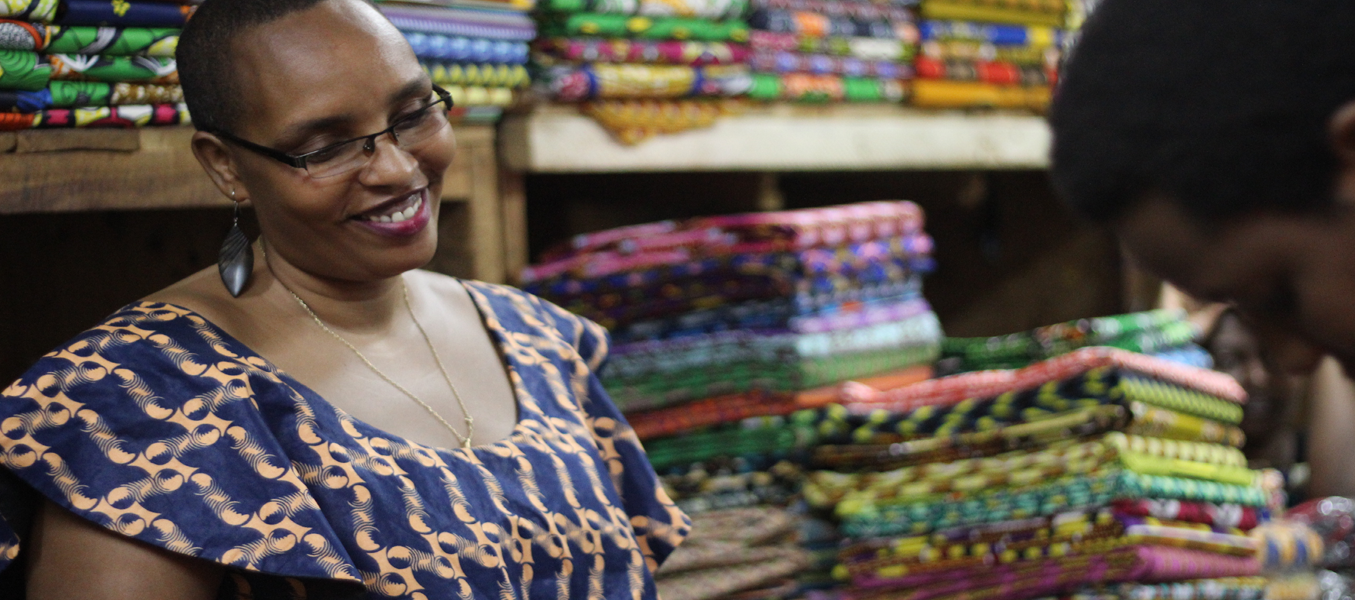 Get easy access to our loan products to finance your business or projects.
Loan to salaried workers: to cover furniture and property needs
Small equipment loan for farmers, stockbreeders and processors (motor pumps, carts, ploughs, wells, stables, processing equipment, etc.)
Education loan: financing schooling related expenses without drawing on business assets
---
Loan for rainfed production (sesame, maize, rice, beans, etc.): financing rainfed production seasons (seeds, fertilizers, labor, etc.).
Working capital for merchants and craftspeople : financing short term needs related to the operating cycle of members activities.
Working capital for farmers, foresters, stockbreeders and processors: activities of fattening, poultry farming and market gardening, etc.
---
Warrantage: For a better management of agriculture surpluses, access to agriculture inputs and access to credit for income-generating activities with a guarantee in kind.
Investment loan: for schools and other institutions to cover their investments needs.
The Tontine loan: for women and small scale merchants in markets and yaars.
---
Computer Lab: Financing the equipment of a computer lab for evangelical schools
Loan for School Kit : Financing the acquisition of school equipment
Signed agreements:
submission guarantee
Credit line
financial capability
---
Loan "My motor cycle": Special financing for the acquisition of a motor cycle
Airtel Money: Open an Airtel money account and money transfer
---

What is it ?
The School loan is a product for promoters of evangelical schools in Burkina
How long?
Minimum: Twelve (12) months
Maximum: Sixty (60) months
What for?
For the construction of new additional classes
Purchasing of equipment, furniture and office supplies
Equipping IT classrooms
Installation of solar energy
Classrooms renovation.
What level of financing?
Minimum: 1,000,000 CFA francs
Maximum: up to one's financial capability
What conditions?
Open an account at MicroAID
Have at least one functional class
Have the vision to promote gospel in schools
---
FAQ
1
General terms for all types of credit
Be a member of the mutual fund;
Having had regular savings for 3 months at the mutual fund;
Sign a certified loan contract with the appropriate authorities;
Mandatory savings representing at least 20% of the loan amount;
Attend the credit management training program provided by the mutual fund;
Accept the supervision by the personnel of the mutual fund and follow their recommendations;
Provide information reflecting the actual financial situation and the feasibility of the activity;
Master the entire activity life cycle.
2
Gender mainstreaming in MicroAID activities
MicroAID credit and savings policy takes gender into account with products specifically designed to increase women's access to credit. Equal treatment between men and women in access to credit is one of MicroAID's guiding principles.